Welcome to this site which celebrates the fantastic story of British determination and technical achievement from a small Cornish team in the 1980's. Yet another example of an 'oh so near' world beating aircraft, held back by politics and finances.
The one and only prototype Trago Mills SAH-1 remains airworthy as a testament to its original design ethos.

Thanks for your interest in SAHI!
Cost sharing flight experiences are available from our Inverness airport base, starting at just £75 for a 30 minute flight.
Static display appearances available at cost.
FLYSAHI@gmail.com
(for flight experiences and all other enquiries)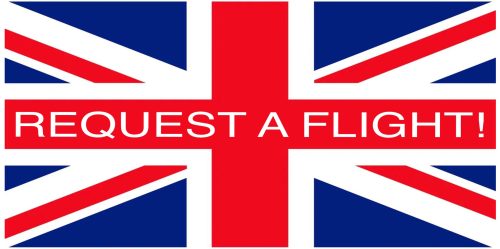 Grateful thanks to our supporters: